Official Visit to Moirang for Survey and Inspection
October 4, 2023 | by craftshandvillmoirang.com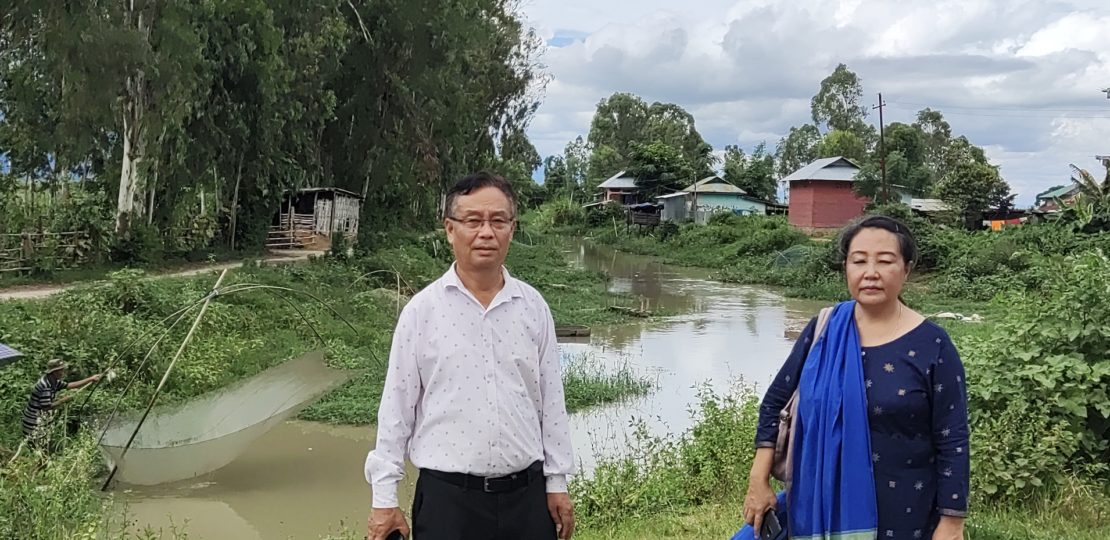 Recently, an official visit was conducted to Moirang for a survey and inspection. This visit was a joint effort by the Weaver Service Centre Imphal and the Directorate of Handlooms and Textiles, Government of Manipur.
The purpose of the visit was to assess the current state of the handloom industry in Moirang and gather data for future development plans. The officials visited various handloom units and interacted with weavers to understand their needs and challenges.
During the visit, the team observed the traditional weaving techniques practiced by the skilled artisans of Moirang. They were impressed by the intricate designs and vibrant colors of the handwoven fabrics produced in the region.
Additionally, the officials also inspected the infrastructure and machinery used by the weavers. They took note of any requirements for upgradation or repair to ensure better productivity and quality.
The survey and inspection visit was a step towards promoting and preserving the rich cultural heritage of Moirang through the handloom industry. It provided valuable insights into the current scenario and will help in formulating strategies for the growth and development of the sector.